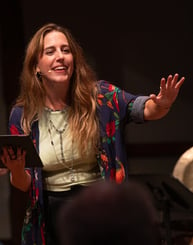 "
I'm truly honored to be the first recipient of the Pipeline Arts Award and to use these funds to welcome people into Soho Playhouse with music, stories and open arms, just like I would welcome you into my own house."
Florencia Iriondo (South)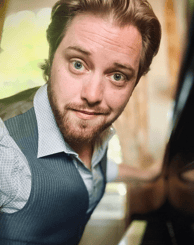 "
We were so honored by the Pipeline prize and how it helped us be more secure and capable in our work this Fall. Unexpected expenses can flatten artists, and this prize kept us both afloat and able to work on our work. And to create better versions to show to producers to push the musical along. We're so thrilled!
"
Keaton Wooden (Hills On Fire)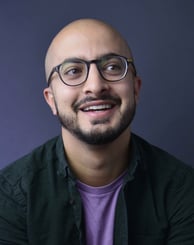 "
We couldn't be more thrilled to be a recipient of the inaugural Pipeline Arts Foundation award! It is an honor to receive this vote of confidence in our work alongside such incredible writers and their stories."
Christopher Anselmo (Fountain)